Organic Landscape and Property Management
Working With Nature to Help You Achieve a
Healthy, Sustainable Landscape
Serving Northern Westchester and Fairfield County For Over 35 Years
We believe that organic care offers a safer and more robust solution to lawn, tree and shrub management than the use of chemicals and synthetic fertilizers.
Create a beautiful, healthy and safe landscape by restoring your soil's natural fertility, properly pruning plants and shrubs, and practicing preventative pest control.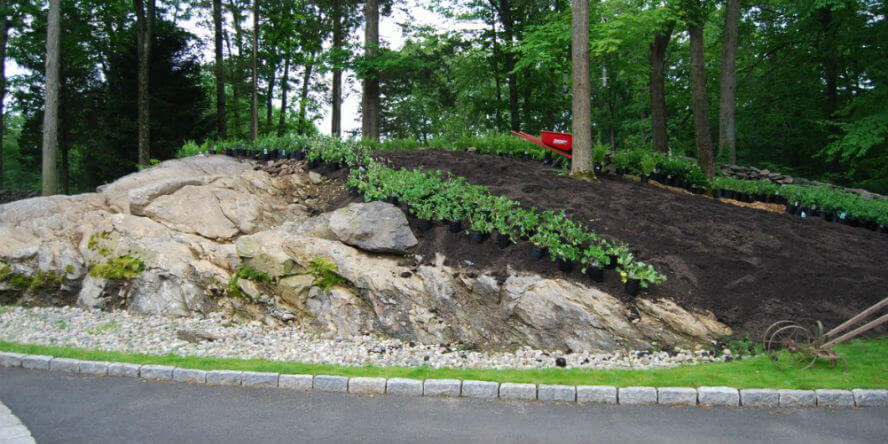 Landscape Design & Installation
We work with you every step of the way to design, refine and build your ideal landscape. Whether you need a complete redesign, or just a few tweaks — we'll create a beautiful, integrated design and then bring it to life.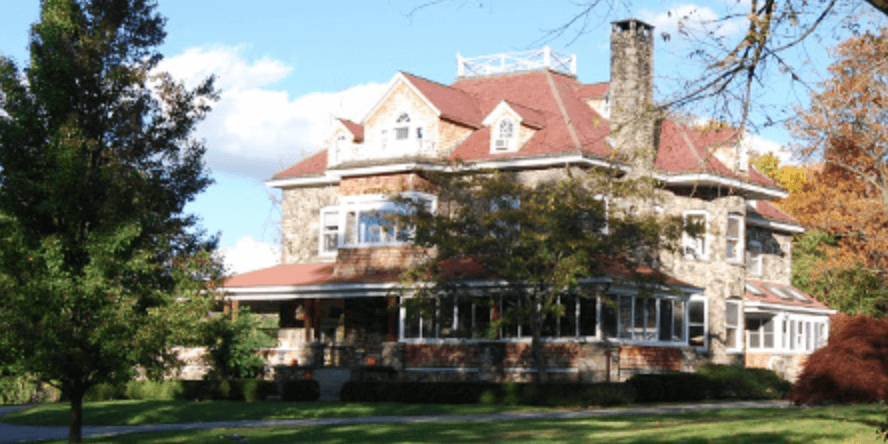 We also provide high-quality residential home management services. Our property management, project management, consultation, and coordination of services for your home are custom-designed to meet your specific needs and expectations.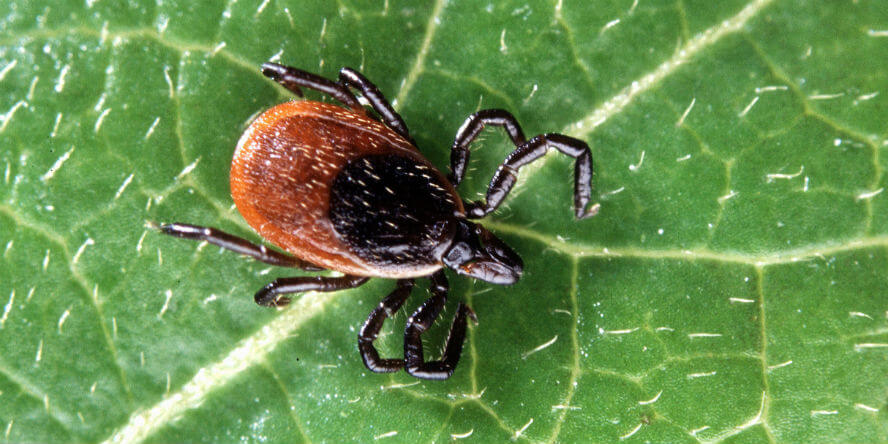 We use only organic products to safely and naturally control mosquitos and ticks on your property, protecting your children and pets.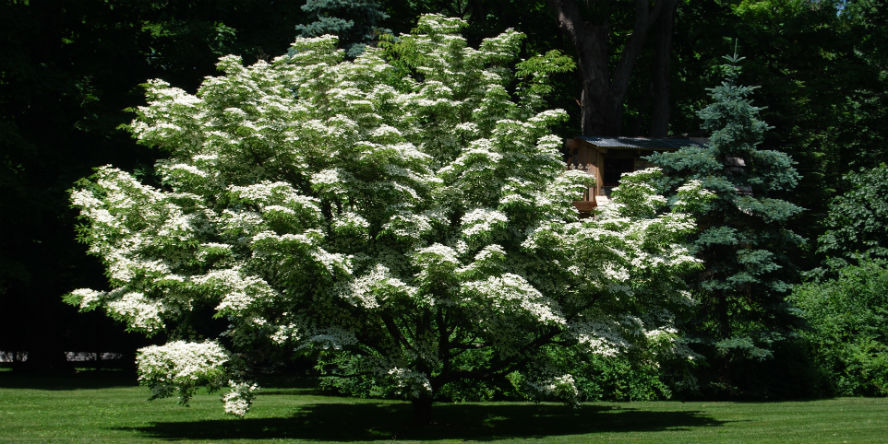 From early spring through late fall, our timely treatments keep your trees and shrubs healthy and free of pests year-round.
Today's Thought: We Have a Lot to Learn
Education has been a key to our success for the last thirty years. In that time we as a society have gone from the pager to the hand held computer we call a cell phone. Plant health care, arbor culture, and horticulture in general has also gone thru a technological revolution. Research and innovation are second nature. My son and I spend a great deal of time advancing our education; reviewing the latest products, and research. We receive industry updates from Cornell and other university studies. In addition we spend much of the winter attending classes, seminars, trade shows, and industry association meetings. Ask your current service if they use a refractometer, soil conductivity meter, or ph test kit. Do they take tissue samples from plants or trees? Soil Samples? Education is key …