Landscape Design & Installation

Organic Landscape Design & Installation
We work with you every step of the way to design, refine and build your ideal landscape. Whether you need a complete redesign, or just a few tweaks — we'll create a beautiful, integrated design and then bring it to life.
First and foremost in our initial consultation are your interests and needs. Those lifestyle interests, combined with the topography of your property are the major criteria that will drive the design. Clients will often come to us with pictures from magazines that help convey the look and feel of concepts that appeal to them. This can be quite helpful, as there are literally thousands of plants and products from which to choose, and we want to meet and exceed your expectations. It is also during the initial consultation that we can give a rough estimate of how your design goals fit your budget, and determine if an all-at-once or multi-step process is the best solution.
Following our initial onsite consultation, and only after we have a clear understanding of your goals, we will begin to hand-illustrate an artistic design plan tailored to the specifics of your property. We also use a 3D imaging program that will show you exactly how specific plantings will look on your property. During the design process and while keeping your budgetary input in mind, we consider the entire environmental impact from hydrology mechanics to organic horticultural science.
All design proposals are subject to critique, and we will fine-tune the design plan to address any desired architectural changes or site concerns. We begin the installation process only when we are 100% sure that your goals will be met.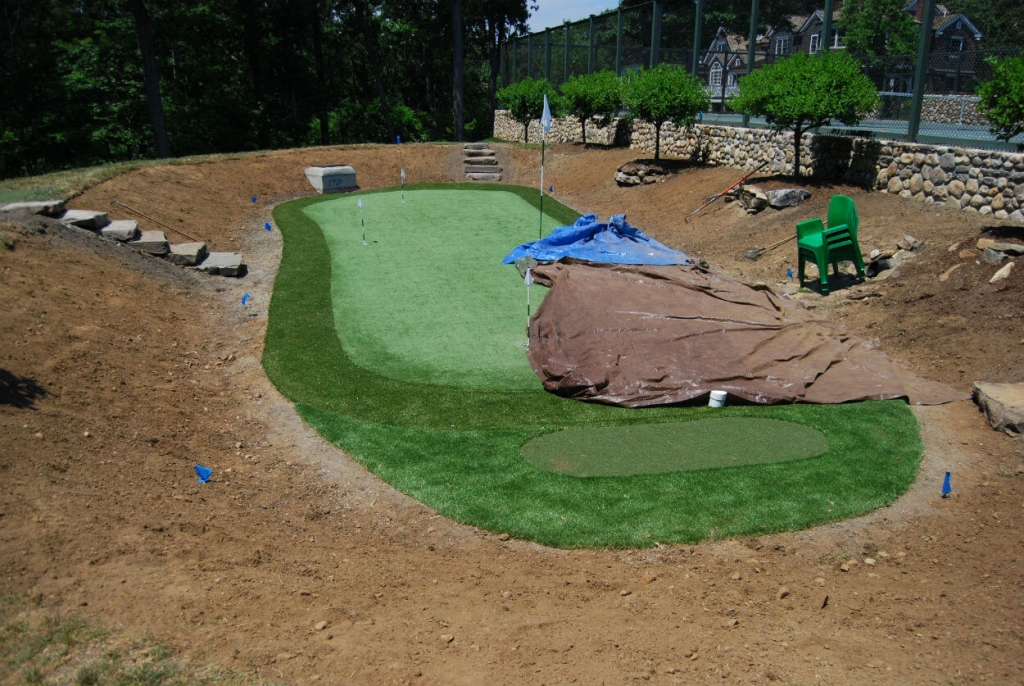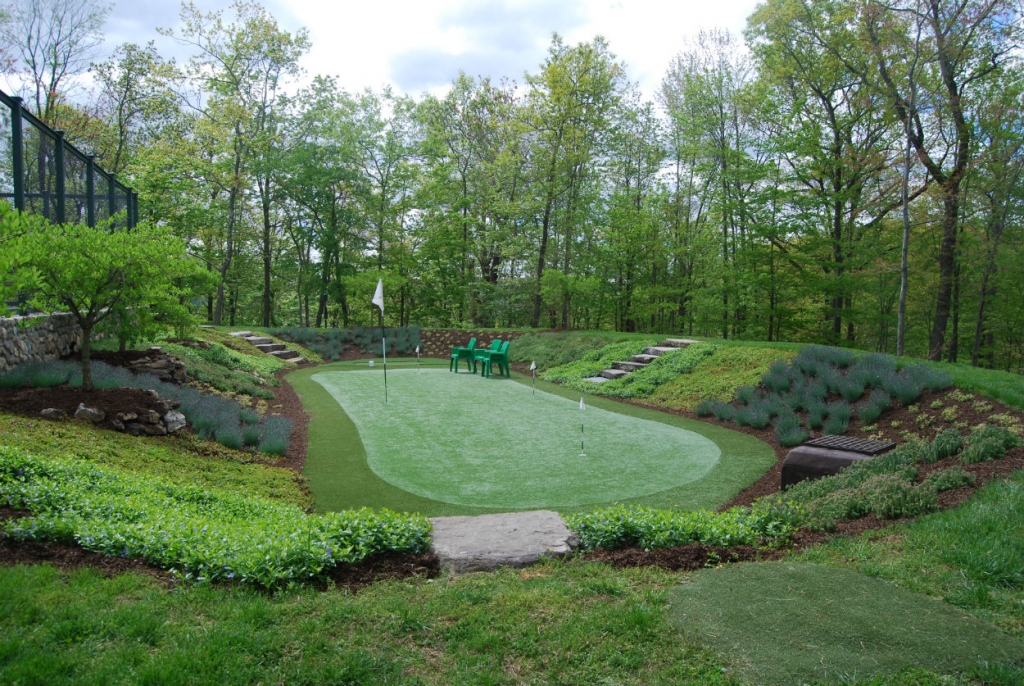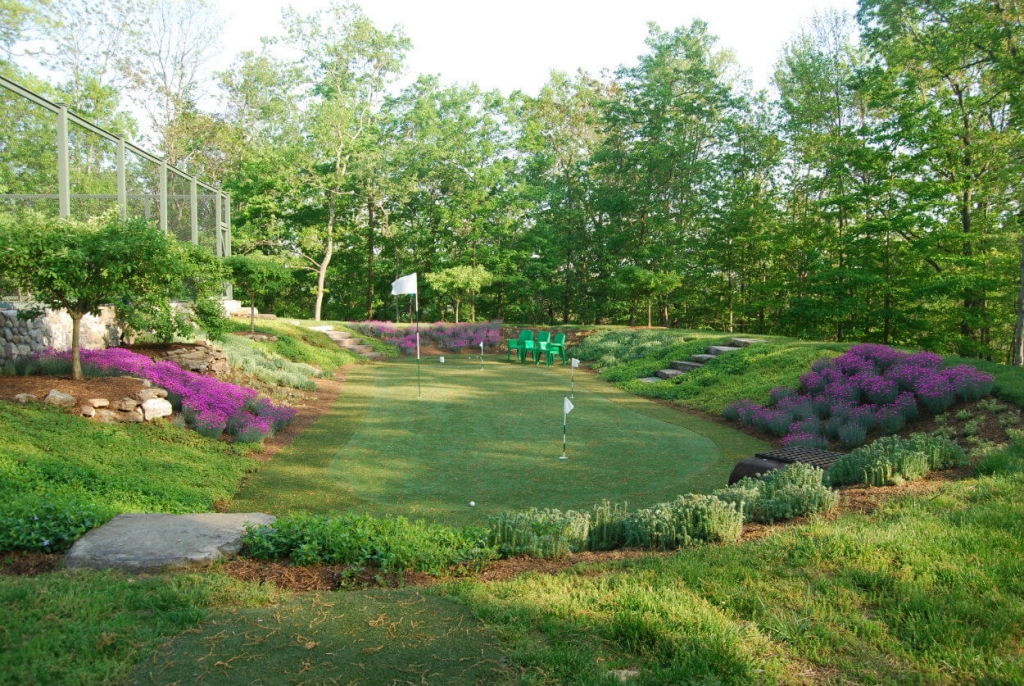 Landscape Areas of Focus Include
Masonry, stone walls, patios, walkways
Gravel driveways, Porous Paver walkways, stone paths
Excavation
Planting & transplanting gardens of all kinds: perennial, seasonal color, trees, shrubs, vines, annuals
Rock gardens
Rose gardens
Groundcovers
Container plantings, window boxes, woolly pockets, arbors, pergolas
Rain gardens, ponds, waterfalls
Outdoor rooms & living spaces, green walls, play areas
Landscape lighting
Decks, fences