Organic Mosquito and Tick Control
Along with the joys and warmth of summer, comes the not so pleasant influx of mosquitoes and ticks. You can help protect your family and pets from tick and mosquito-borne disease with an organic spray application program that has the added important benefit of helping improve honey bee survival.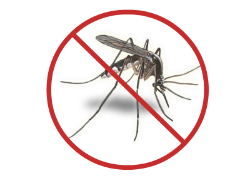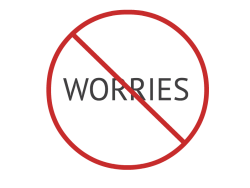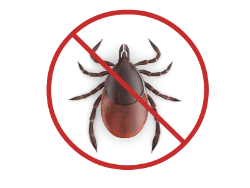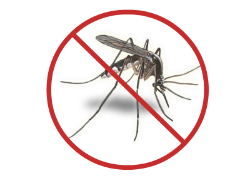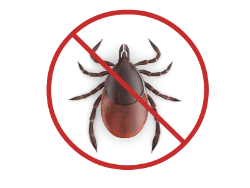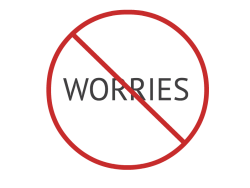 Because all properties are unique, from location, to size, to wooded area, to water present, the frequency and type of spraying demands a custom solution. Generally speaking, however, solutions include initial knock-down spraying (also done for parties, weddings, etc.), barrier spraying and monthly spraying for lawns, gardens and wooded areas.
The essential, natural oils that comprise our active ingredients are 100% organically safe for vertebrates, such as people, dogs and cats, birds, and fish. Our product works by by disrupting neurotransmitter function in mosquitoes, ticks and other target insects. Unlike insects, vertebrates don't have octopamine receptors and are unaffected by our spray.
As with all of our services, we consider ourselves stewards of the local environment. We believe in naturally thriving ecosystems, sustained by natural pest management and organic amendments. By not opting for chemical pesticides and fertilizers, we help alleviate the toxic runoff and stormwater pollution that can jeopardize the health and safety of the community.